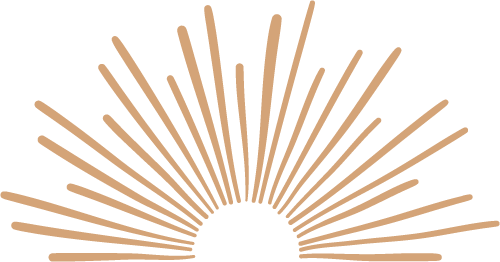 Designed to help you build and grow your brand on your own terms.
Make sure you're signed into Canva and click "Use this Template" button.
Edit the colours, fonts and images, and you're done!
Social Media Posts - Square
Instagram Posts - Portrait
The Power of Using Our Templates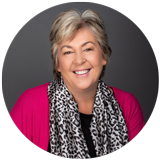 Susan Dunlop turned her brand from inconsistent and not on-brand, to consistent and beautiful using our Social Media Post templates!

"I have found a really smart, time-saving, professional solution to create my social media posts.
I had tried a few downloadable template packs before, but they always end up looking like the designer's own brand, and like so many other posts from life coaches that you see on Instagram and Facebook. They don't stand out and are complicated to work with.
In August, I consulted with Katie Wass at Rise & Roar Design to have a make-over of my branding. I needed a new logo, new meaningful colours and elements and the style guide for my growing practice. Then, as a do-it-myself business owner, I decided to test out Rise & Roar's first release of professionally designed social media templates.
I have used Canva as a beginner before. Using these templates in Canva was a dream. Not only were they really cost-effective, they are so easy to edit and easy to customise. A really well thought out variety of templates in one file that I could use for multiple ads, a bio, posts, quotes, packages, price lists, and even my podcast show cover art. It was really easy to swap in my own brand colours, logos, images and other elements. It let me draw on my love of creativity and I just kept going once I got started. I had a whole pack of Susan Dunlop Life Coach social media posts within hours and I have had so many compliments on the new look and feel. The amount of time and mind-space these are going to save me, knowing I have populated templates ready to schedule… I'm so happy. It lets me just focus on being a coach! What a valuable resource that Rise & Roar has to offer."
Susan Dunlop, Life Coach, Noosa
hear it from business owners
What people think about the templates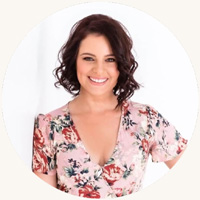 Lisa used: Business Info Card Template
"I never knew I needed a Biz Info Card until I saw Rise and Roar Design's template! It is a fantastic visual tool to explain who I am and what my business does without people having to go on my website. The template was incredibly easy to use and I could easily apply my branding using Canva. I now send out my Biz Info Card to prospective clients. Thanks so much Katie! "
Lisa, Sparkle E-Learning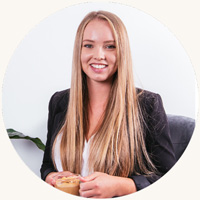 Steph used: Flyer Template
"We were so excited when we opened the flyer templates! They have saved us SO much time and were super easy to customise to fit our branding. They look really professional which is often hard to achieve in Canva plus the designs aren't something that thousands of people have access too - just a small handful. Highly recommend, it's a big yes from us."
Steph, Dash of Milk Agency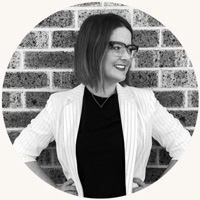 Emma used: Social Media Post Template
"I freaking love Katie's templates! Wish I had these years ago! I've always wanted to be able to make my biz docs look amazing but my design skills are somewhat (ok, VERY) limited. These Canva templates make it a breeze with easy 'how to' instructions.
I love how I can use them over and over again plus add my own branding including my colour palette. Saving me time and money so I can get back to what I'm actually good at.
Thanks Katie, once again you've rocked my world!"
Emma, Founder of The Content Addict & The Carers Club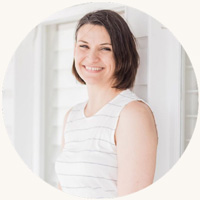 Leona used: Social Media Post Template



"Talk about making things easy! With a simple drag and drop, a little colour change here and some text replacement, I now have a suite of social media posts ready to go. And my posts look super swish - exactly the vibe I was going for.
The templates relieved the pressure of creating high level design, when that's not my strength AND they freed up time for me to focus on my offer. Forever grateful. Thank you Katie!"
Leona, Scratch and Jotter
Frequently Asked Questions