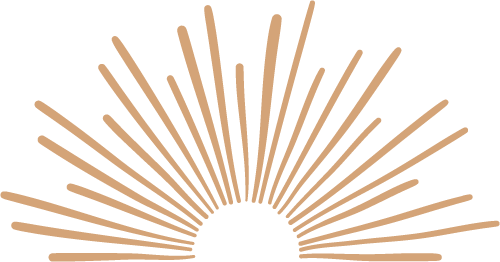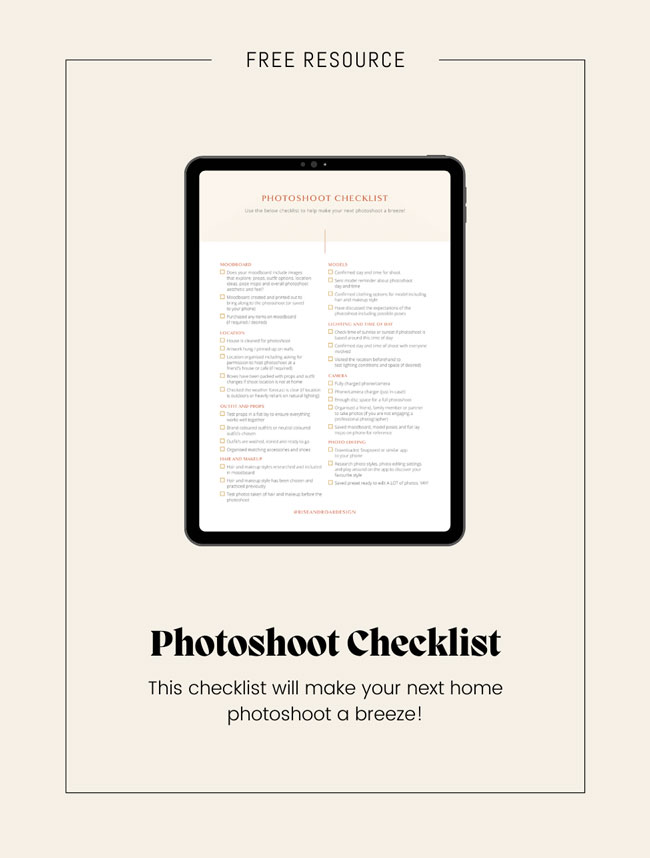 This checklist will make your next home photoshoot a breeze!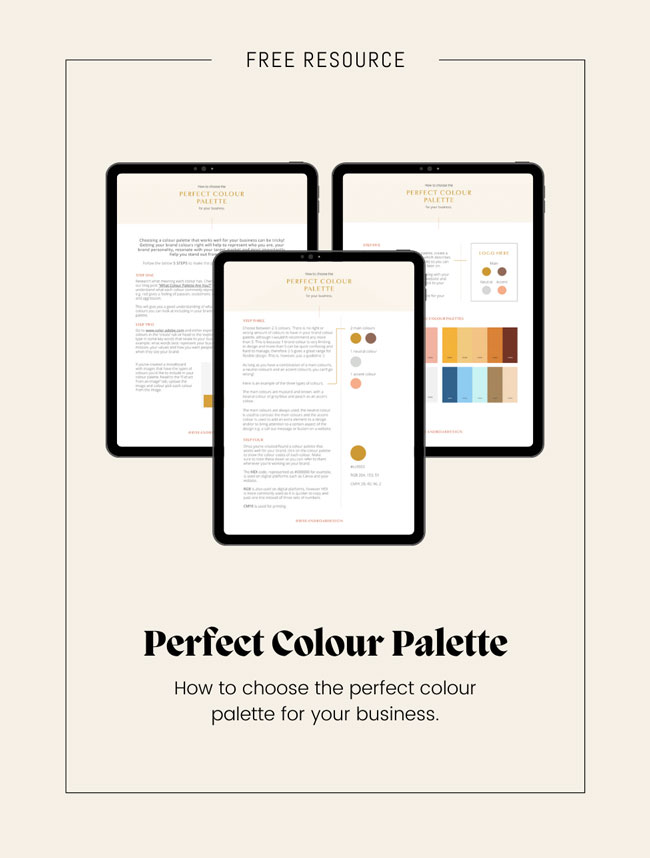 How to Choose the Perfect Colour Palette
Stuck on how to choose the perfect colour palette for your business?
This resource will help you nail it!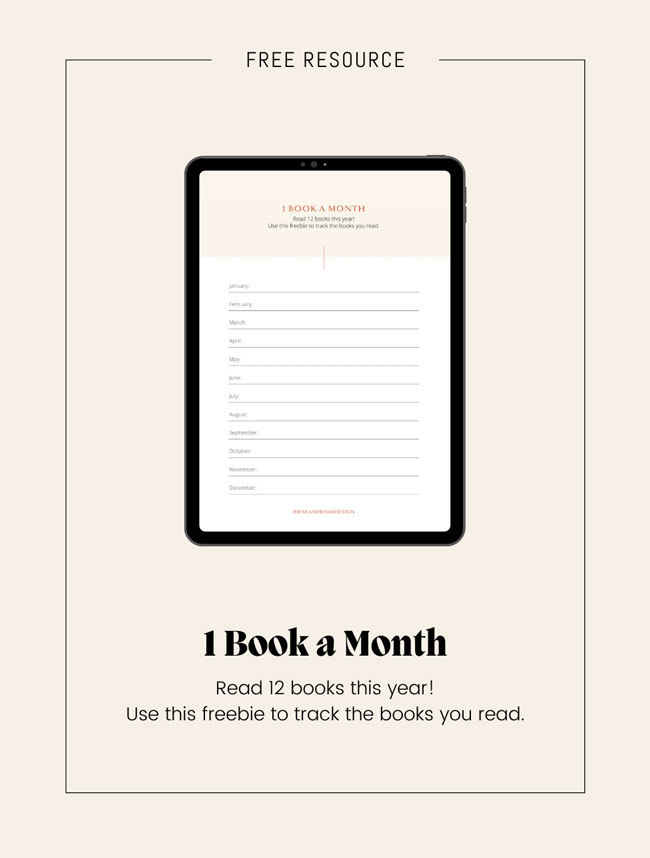 To help you keep track of reading one book a month, I created this pin up and it works a treat! Download and pop this bad boy on your wall.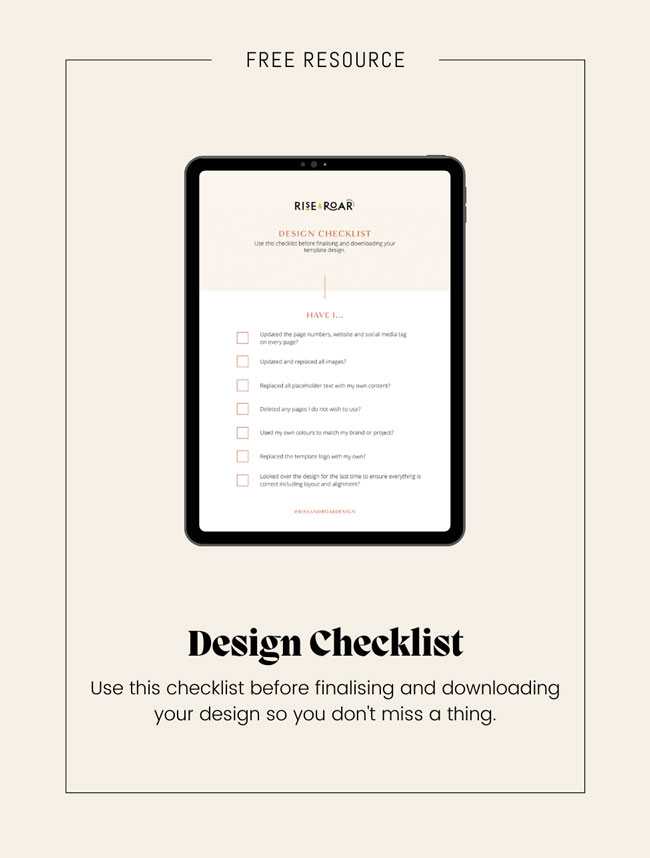 Template Design Checklist
Use this checklist before finalising and downloading your template design so you don't miss a thing!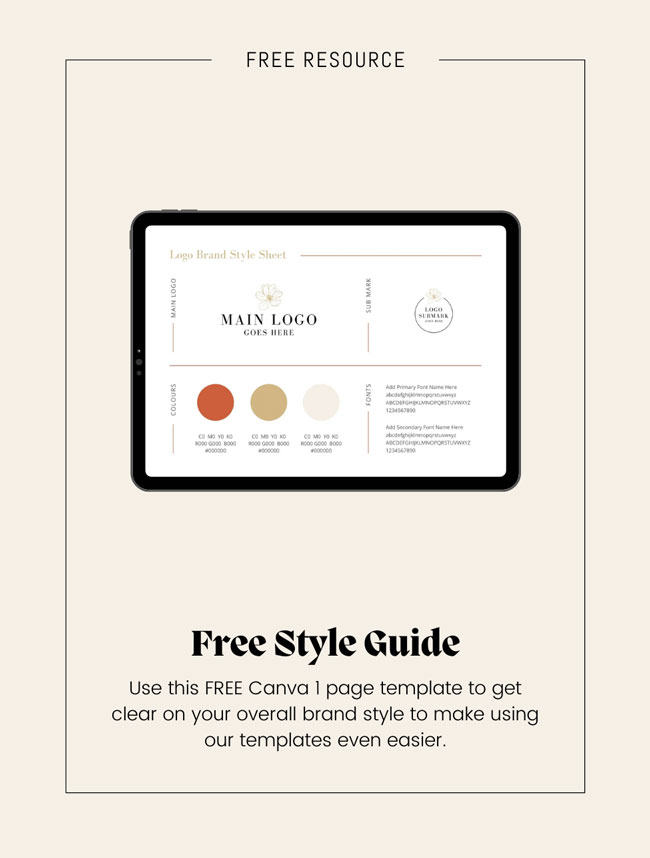 Style Guide Sheet Template
Use this FREE Canva Template to get clear on your overall brand style to make using our templates even easier.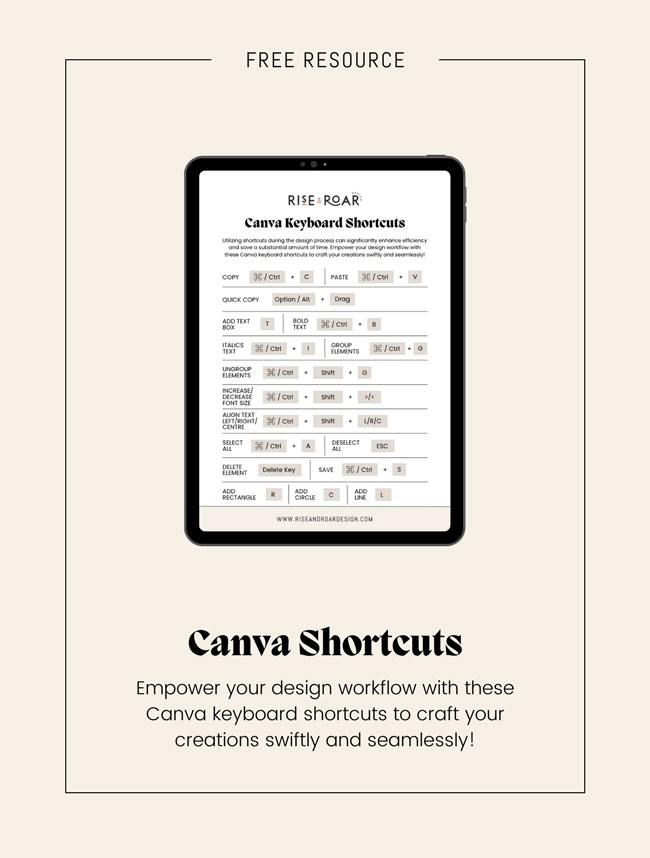 Empower your design workflow with these Canva keyboard shortcuts to craft your creations swiftly and seamlessly!