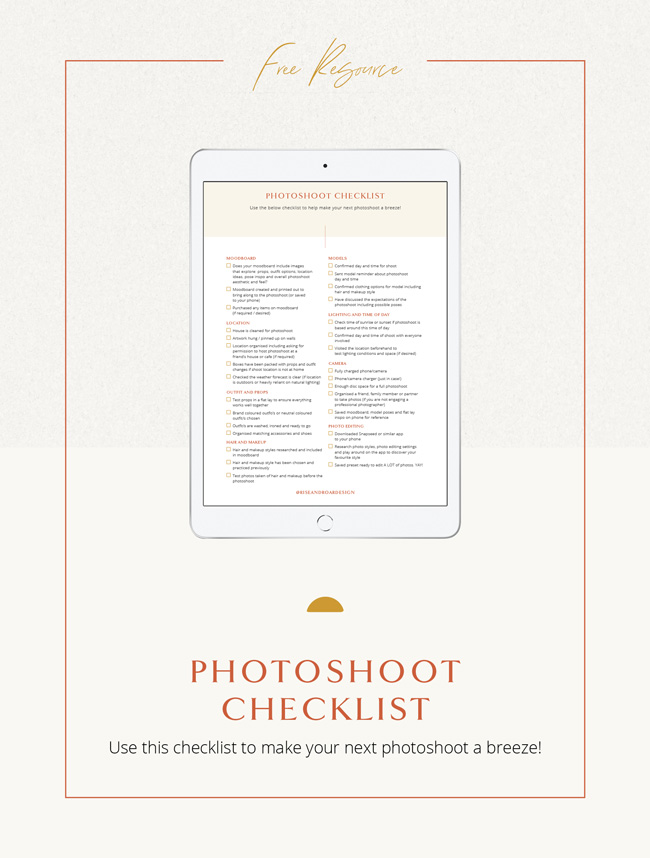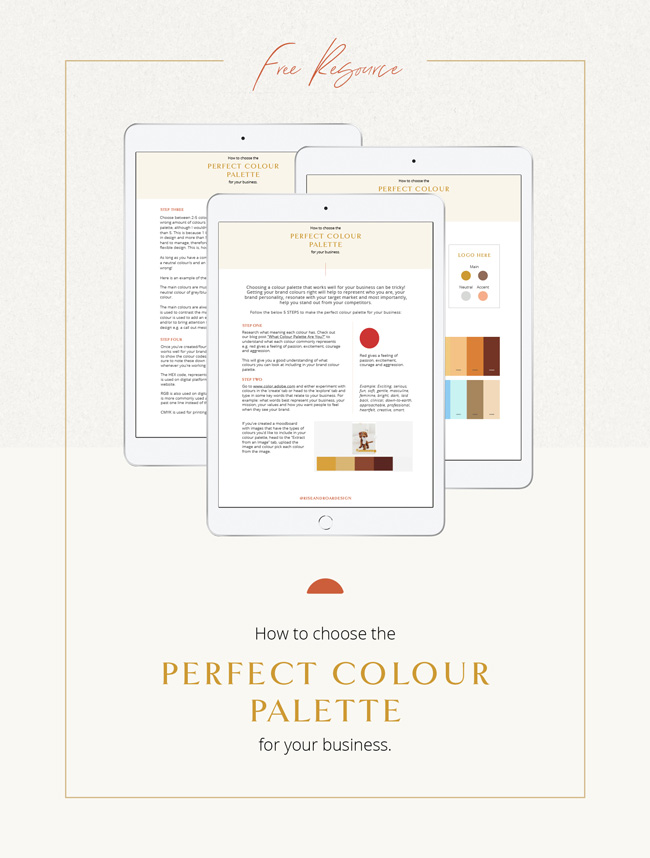 How to Choose the Perfect Colour Palette
Stuck on how to choose the perfect colour palette for your business?
This resource will help you nail it!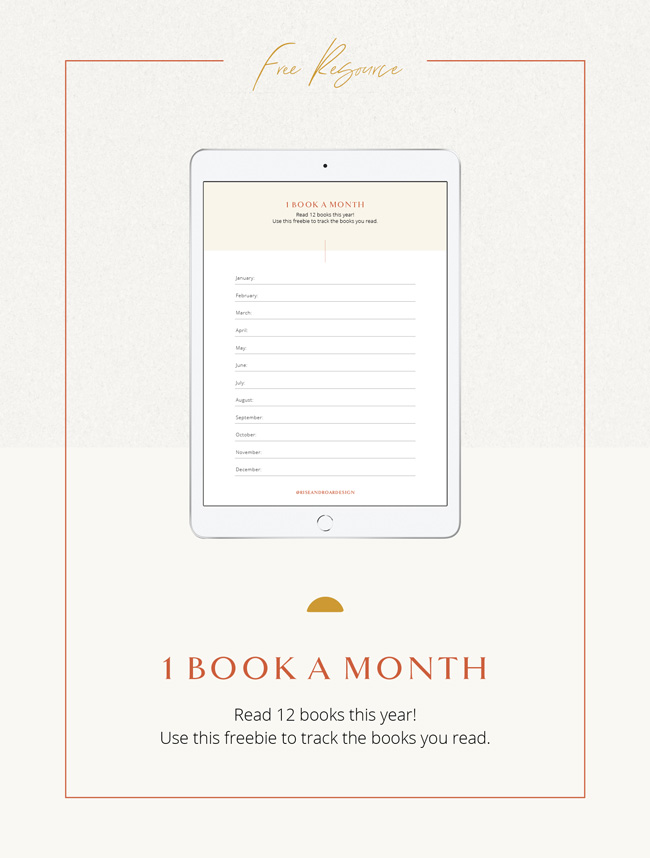 To help you keep track of reading one book a month, I created this pin up and it works a treat! Download and pop this bad boy on your wall.