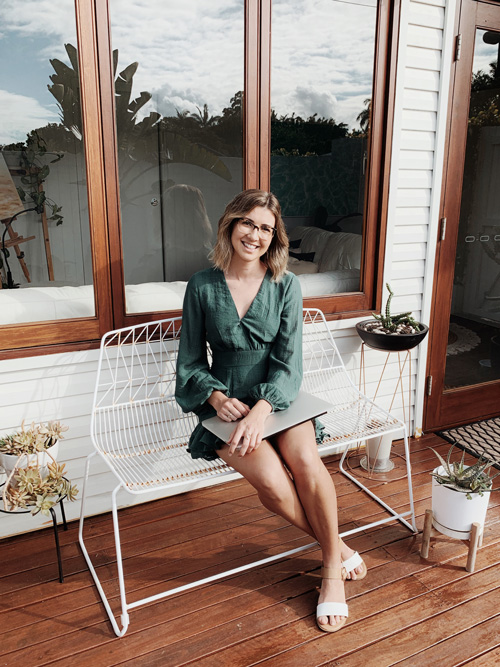 About Rise and Roar Design®
Rise and Roar Design® is a Logo and Branding studio based on the beautiful Sunshine Coast, Queensland.
We help professional small to medium sized businesses equip themselves with the graphic design resources they need to sustainably build a strong, successful brand and business.
Whatever stage of business you are in, we have design solutions to suit you, whether it be;
custom logo and branding packages
If you are wanting to start up, scale up or RISE up, we'd love to work with you!
Rise and Roar Design Key Values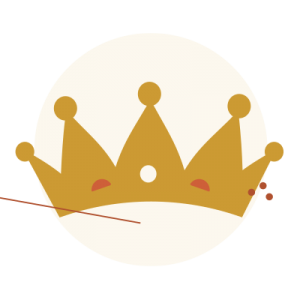 We thrive on empowering small to medium sized businesses with graphic design solutions to help start up, scale up and RISE up in business.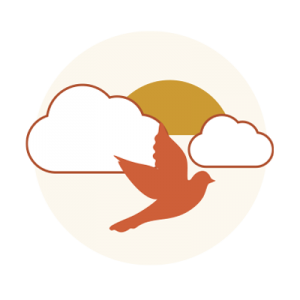 We know one size doesn't fit all, which is why we have created flexible options for all the graphic design needs your business requires to succeed.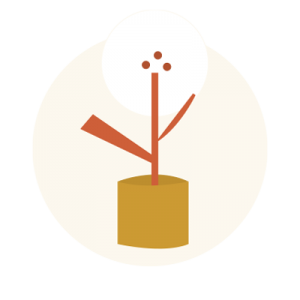 We create designs that not only look good, but have purpose and thought behind them too. We look beyond how something will look and think about what its true purpose is.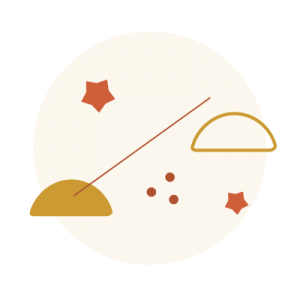 Creativity can be something that helps to set you apart from your competition. We take a creative approach in all that we do, helping you inject creativity into your brand.
Katie Wass, Founder of Rise and Roar Design®
Katie Wass has been a business owner for over 8 years and  launched Rise and Roar Design® in 2019. She is a proud member on the executive team of the Sunshine Coast Young Chamber of Commerce who are doing great things for local young professionals. 
Katie is a University Qualified Graphic Designer with a Bachelor in Computer Based Graphic Design and continues to up-skill to add value to Rise and Roar Design's offering. 
Katie has had the pleasure of being interviewed on multiple Podcasts and Blogs about business and the creative industry and loves a collaboration!
If you'd like to connect, reach out on the Rise and Roar Design® Instagram! 
Membership & Certification