A Pre Made Logo is a great option if getting a professional graphic designer to design your logo is out of the budget right now and you're wanting to get your business up and running ASAP!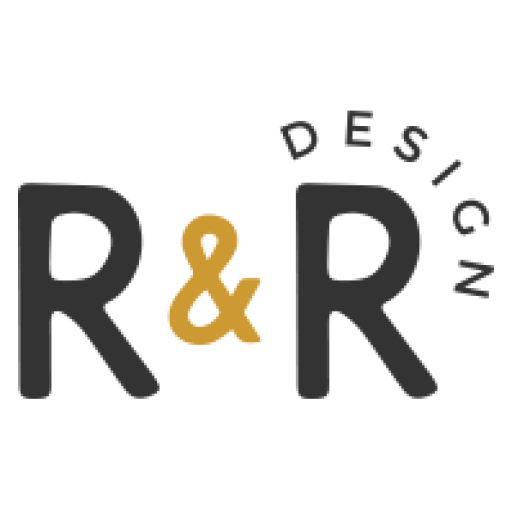 A Pre Made Logo is a pre-designed logo that is customised to your business with minor changes (such as changing the business name).
There may be a few reasons why you'd buy a Pre Made Logo:
The process of buying a Pre Made Logo is quick and easy:
Need help or have some questions about Pre Made Logos?