Do you need everything wrapped up in a custom design package including a logo, sub mark, stationery and multi page website?
You're in the right place!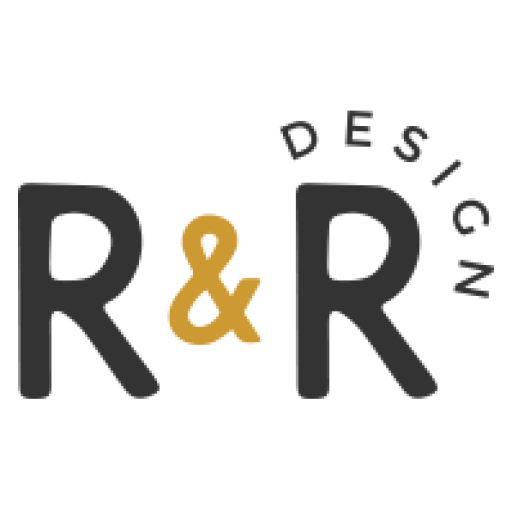 All your business needs to get online
This package is perfect for you if you need a full suite of design assets including a logo and submark design, stationery (think business card, letterhead and more) and a multi page website. It's everything you need to get online and in front of your target market.
Together, we'll create a strong brand that is consistent and cohesive across all platforms which will help you connect with your target market and convert them into adoring, loyal fans who love your brand!
If the Logo Package isn't for you, this Full Branding Package will give you everything you need to get your business up and running.
What's Included in the Full Branding Package?
Website (Squarespace or WordPress)
Do you have a brand new start up business or an existing, growing business?
This package is absolutely for you if:
What our amazing clients say
"I would highly recommend Katie at Rise & Roar Design. The designs she provided were thoughtful and original. She also provide explanations and delivered on everything on time. Above expectations!! Would not go anywhere else!! Thanks Katie."
Tony Hunkin, Hunkin Law
"I had been looking for some time for someone to help improve the look of our flyers and brochures for our business. I came across Katies business Rise and Roar Design and loved her work. I have just recently worked with Katie for a complete logo change and new look for our business. I highly recommend working with Katie she is professional, efficient, helpful, listens to what you want to portray as a business and delivers a high quality of service."
Kim Allan, Ayurveda & Yoga Therapy Clinic
Website (Squarespace or WordPress)
Beautiful custom brands we've created
and love seeing their business roar!
Sunshine Coast Equine Hospital
Sunshine Coast Young Chamber
Susan Dunlop Business Coach Logo
Ayurvedia and Yoga Therpay Clinic
What our amazing clients say
"Katie made my brand review a breeze! I originally did my own branding some time ago, but needed a review to help with ongoing marketing projects to grow my business. I now have direction and can share the new branding style with my team 🙂"
Michelle Knight, Little Miss Bookkeeping
"Katie at Rise & Roar Design on the Sunshine Coast has created a full suite of graphic design for me including logo, branding assets, Youtube cover art, social media posts, layout design and other digital and print items. Katie works incredibly efficiently and the designs she produced matched my brief to a tee. My brand looks amazing and helps me stand out from my competition. I found the entire design process a breeze and I would recommend her services to anyone!"
Dave Stewart, Dave Stewart Fitness